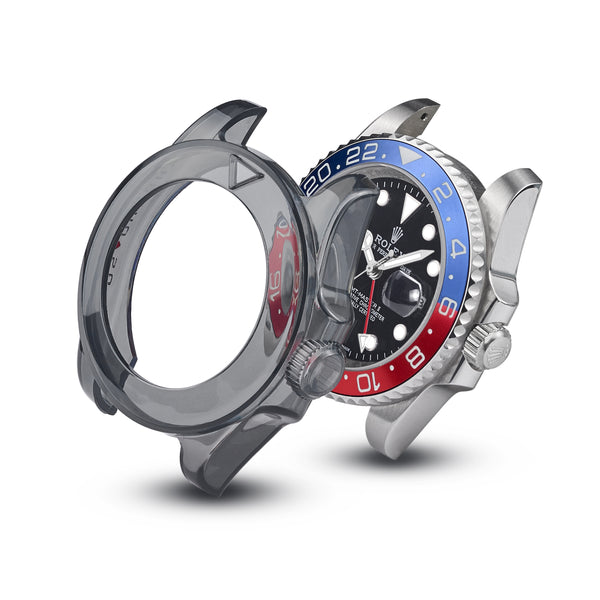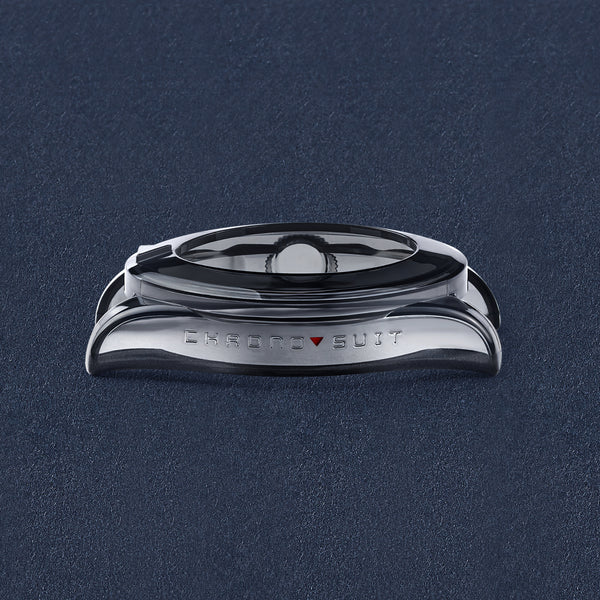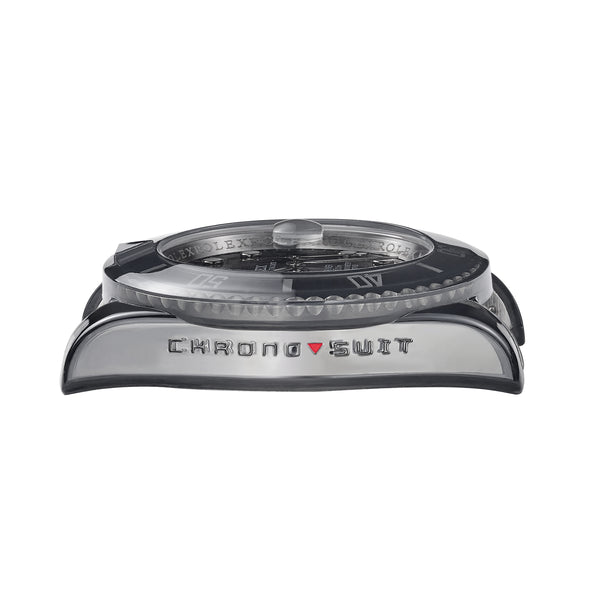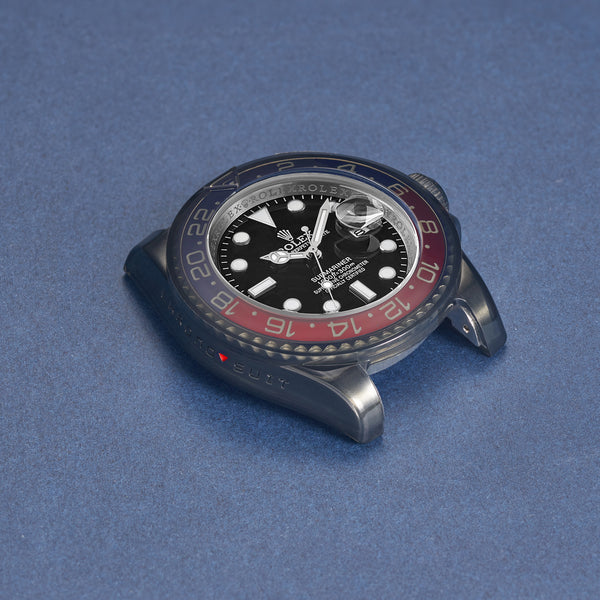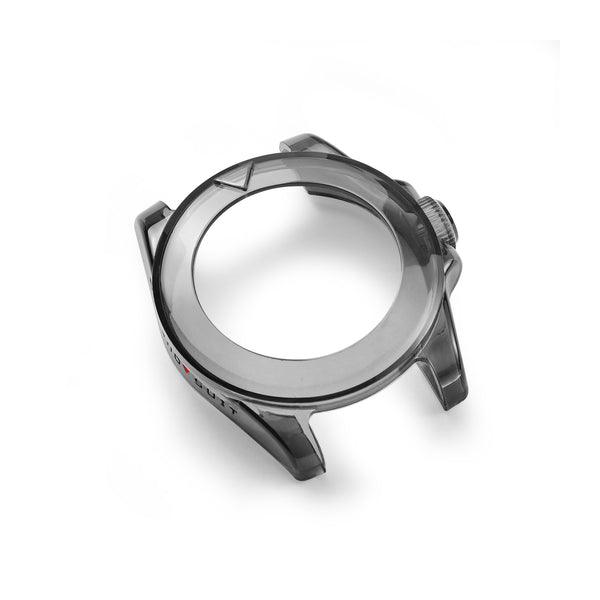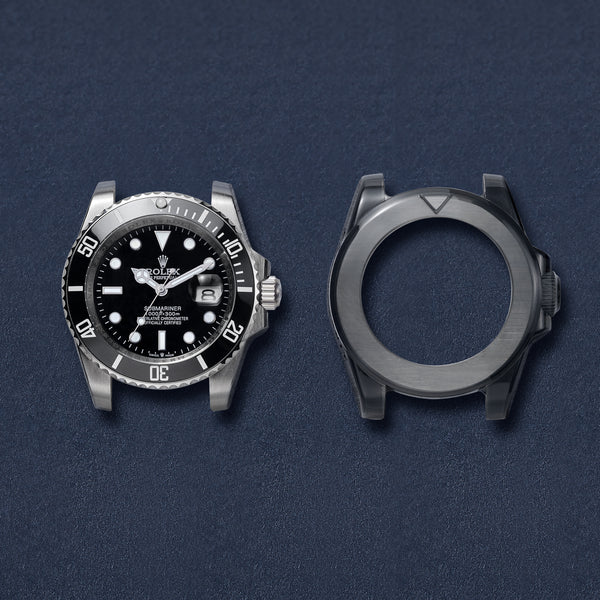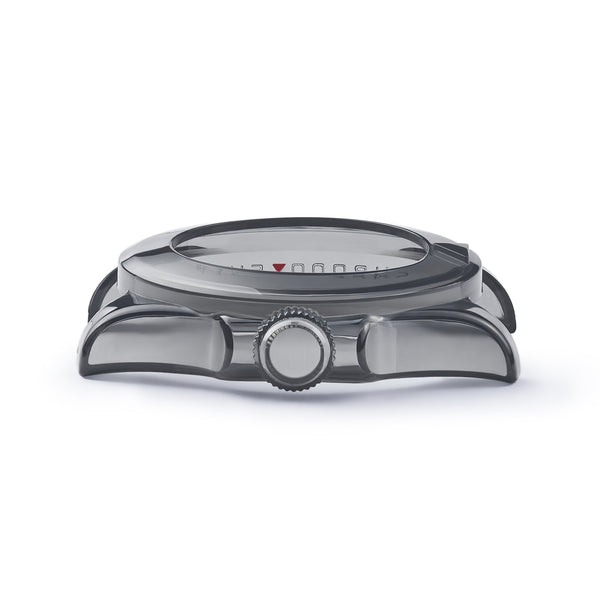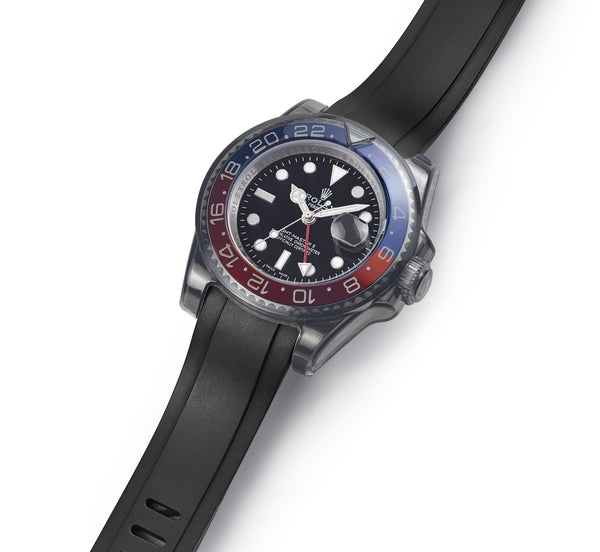 CHRONO SUIT Protection Case for Rolex 40mm Submariner, GMT Master I & II, Explorer II and Yacht Master
The One and Best Rolex Rubber Case
Chrono Suit is the first ever rubber case designed exclusively for Rolex watch protection, preventing your precious timepiece from scratches, damage and general wear and tear.
If you plan to hand yours down through the generations – or simply sell and update your style – our rubber case prevents your heirloom piece from losing its value.
Ideal for those who are always on the go, Chrono Suit can protect your watch while you're not wearing it, whether you're travelling long haul, training in the gym, or just taking it off to go to sleep.


Chrono Suit is the flexible solution to ensure your Rolex stays scratch-free for as long as you like to own it. Our revolutionary rubber case is compatible with the following models:
Rolex Submariner
16800, 16610, 16610LV, 16618, 14060, 14060M, 114060,
11610LV, 116610LV
Rolex Sea-Dweller
Rolex GMT Master I & II
116710LN 116713LN, 116710BLNR, 116719, 126711CHNR
Rolex Explorer II
Rolex Yacht Master
16628, 16622, 116622, 126622, 16623, 116655, 126655,
116621, 126621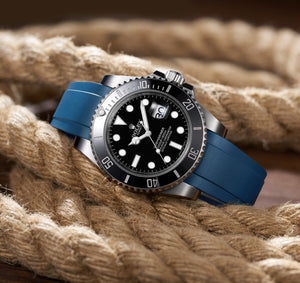 What About Rolex Strap?
Looking for a stylish Rolex rubber strap to
wear with your watch at all times?
 We also provide a range of expertly crafted watch straps which provide robust protection along with a more comfortable way to wear. These sleek, contemporary straps offer protection from the elements
and can be easily cleaned, as they're made with waterproof, reinforced rubber that can be wiped with a wet cloth. Meanwhile, your original metal strap stays in mint condition.
Browsethe Collection